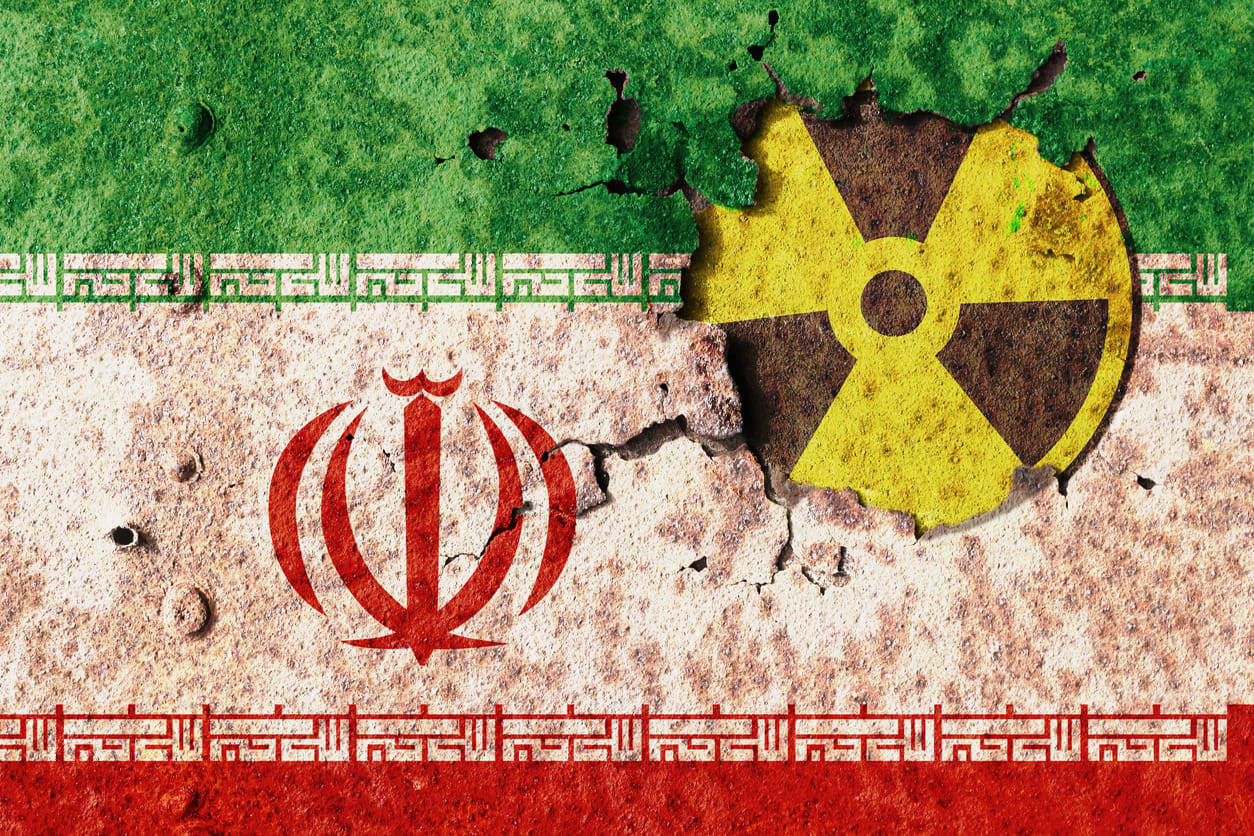 UN Nuclear Watchdog Rebukes Iran for Failing to Explain Undeclared Nuclear Activities
Do you support the IAEA resolution criticizing Iran for not disclosing all of its nuclear activities?
Trump pulling out of the Iran Agreement was dumb (what else is new?). That left us  (and the world) open to what Iran is doing right now (no surprise there). This is exactly what happens when you allow incompetence in.

Given the United States' illegal invasions of Iraq and Afghanistan, which invasions were largely supported by "watchdog" member states, I can't really blame the Iranians for failing to cooperate.

One bomb will end all. We don't need any more overkill bombs.

You can only destroy Earth once.