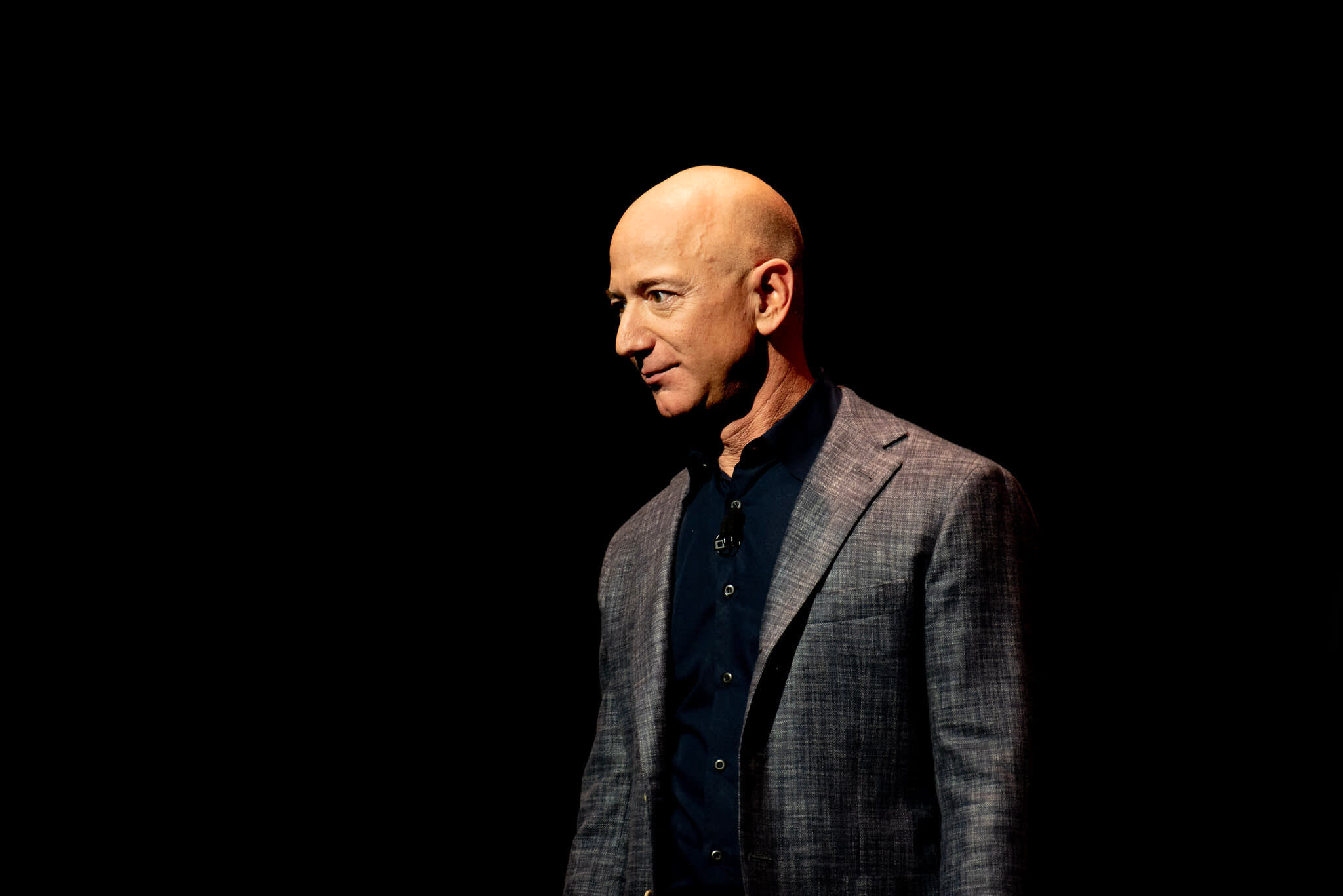 Are you concerned about Amazon's influence on your news media?
Join us and take the poll!
What is it?  
Newspapers in the United States began to publish online in the late 1990s. Over the past 10 years, large news platforms have used technology to grow. Smaller newspapers have not had access to the same (often prohibitively expensive) technology and often rely upon older technology that is more difficult to use and produces less online traffic. Approximately one-quarter of American newspapers shut down from 2004 - 2020. Outcomes often depend on which newspapers can afford to market their publications using newer technology.  

Jeff Bezos, the founder of Amazon, bought the Washington Post in 2013 and invested in technology to publish online content and produce revenue from it. The Post has been licensing its technology since 2016 under its digital publishing division,

Arc XP

. It is now used for over 2,000 media and nonmedia organizations, including eight of the twenty largest newspapers in America. Arc XP is highly profitable; however, its high entry and annual fees render it inaccessible to most small news organizations.  

In the past, Jeff Bezos' business practices have garnered public concern. His platforms have established monetized surveillance practices, copied other companies' technologies, and established monopolistic holds on industries. Some experts are worried that Bezos may begin monetized surveillance with Arc XP or choose to lower the platform's prices and sustain a loss to drive out competition, similarly to how he operated Amazon.  
Why should you care?  
Small, local newspapers cover the most relevant news for their communities and are increasingly recognized as vital news sources. Arc XP's entry cost and annual fees make it inaccessible to small organizations. Without access to this technology, local news outlets across the country may be unable to turn a profit and forced to close their doors.  

Many news and other online platforms that are a part of daily life for Americans utilize Arc XP. If monetized surveillance practices are implemented, your data is likely to be implicated. 
What can you do?  
Visit your

local newspapers

' websites to read about news from and in your community and to support your local news sources.  

Check what technology platforms your preferred news sources use and reach out to customer representatives to see how they handle your data.  

If you are affiliated with a small or local news source, explore options like

Newspack

, which is open source and designed for smaller publications. Newspack was founded by WordPress's Kinsey Wilson and is funded in part by the Knight Foundation.
---
Authored by Anna Cohen
(Photo Credit: Daniel Oberhaus, 2019 / Fair Use)