Sustaining Democracy
Sustaining Democracy
| 11.22.22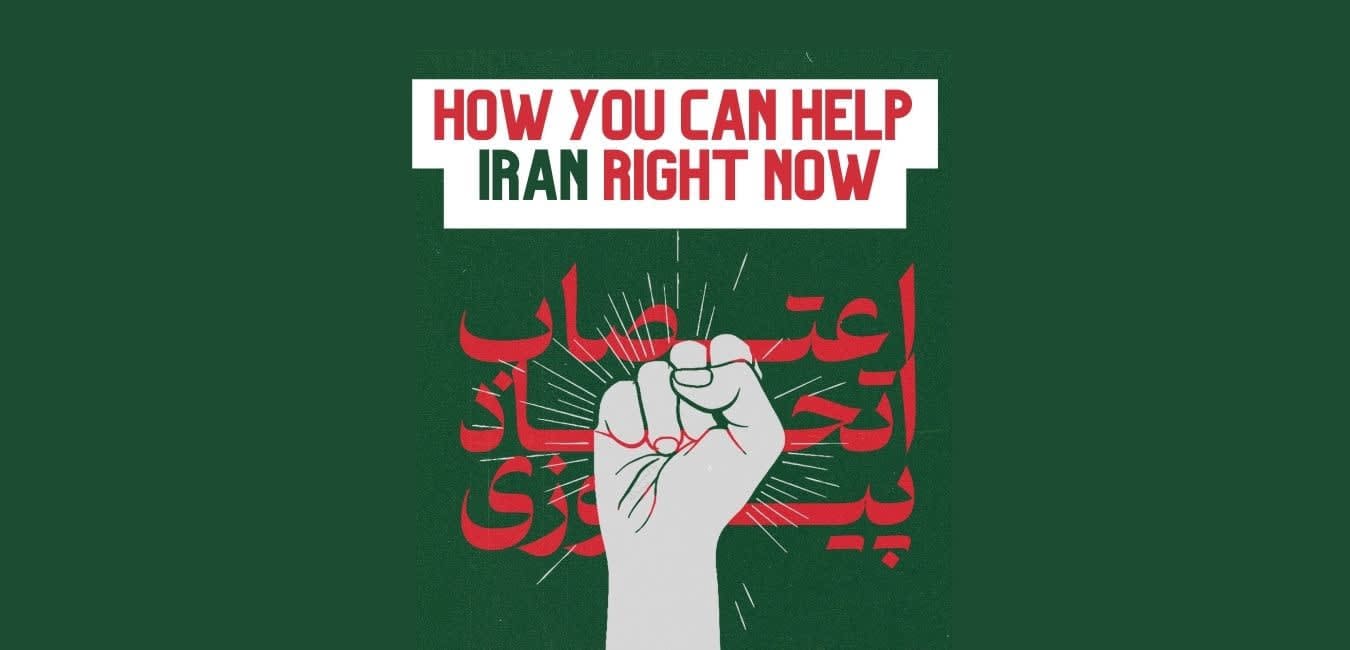 #WomanLifeFreedom - Here's How You Can Support Iran
Is the U.S. doing enough to assist Iran? Tell your reps
What's the story?
Iranians continue to take to the streets in anti-government protests despite deadly crackdowns and sexual assaults by state authorities. Demonstrations began after 22-year-old Mahsa Amini died in police custody after being arrested and beaten by Iran's "morality police" for not properly wearing her head scarf, or hijab.
While Amini's death ignited worldwide protests on behalf of "Woman. Life. Freedom.", Iranians are also expressing exasperation over a repressive regime, economic woes, corruption, floods, droughts, a ban on dogs, and the litany of woes captured in Shervin Hajipour's protest song "Baraye" ("For The Sake Of").
Here's how you can join the fight for "Woman. Life. Freedom."
Want more options? Check out Global Citizen's 9 Ways to Help Women in Iran After Mahsa Jina Amini's Death
---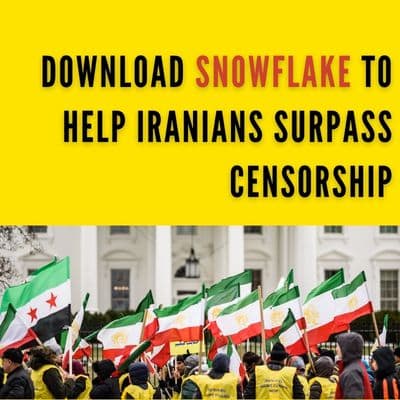 Iranian officials have periodically shut down the country's Internet access as well as blocking social media and messaging apps such as WhatsApp, Instagram, and Signal that support encrypted private information. Iran has implemented its own version of these apps, but they are not popular due to fears of private messages being leaked to the government. Tehran is also cracking down on the chat features in video games.
You can help provide reliable internet to Iranians and other citizens dealing with censorship by running a "proxy server." Essentially, this allows you to (anonymously) donate some of your bandwidth to help others hide their location. Get more info at the Snowflake website.  
---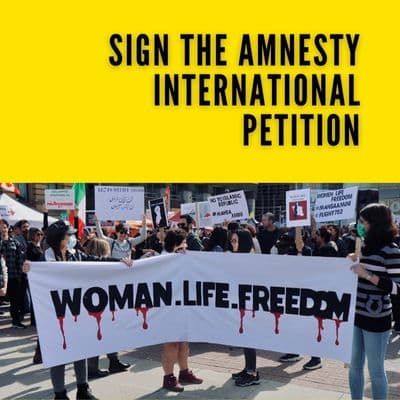 "Sign the petition and call on states to set up an independent UN mechanism now to investigate and ensure accountability for the most serious crimes under international law in Iran." 
---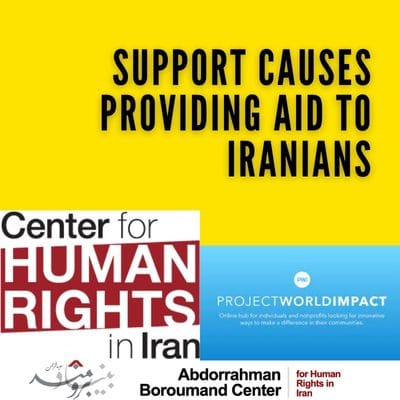 ---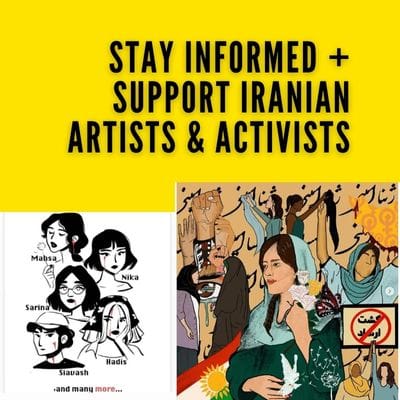 Use #MahsaAmini, #IranProtests, #WomanLifeFreedom, #IranRevolution to stay up to date on social media. 
---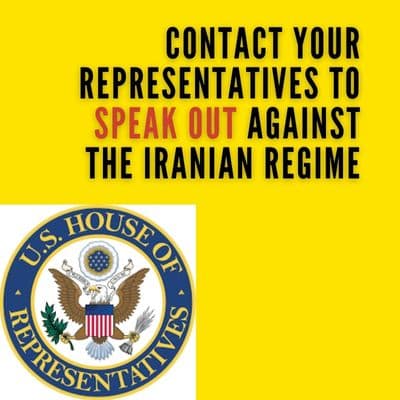 Click the YES/NO button above and you'll be put in contact with your reps in Washington.  
—Dawn Wendt & Josh Herman