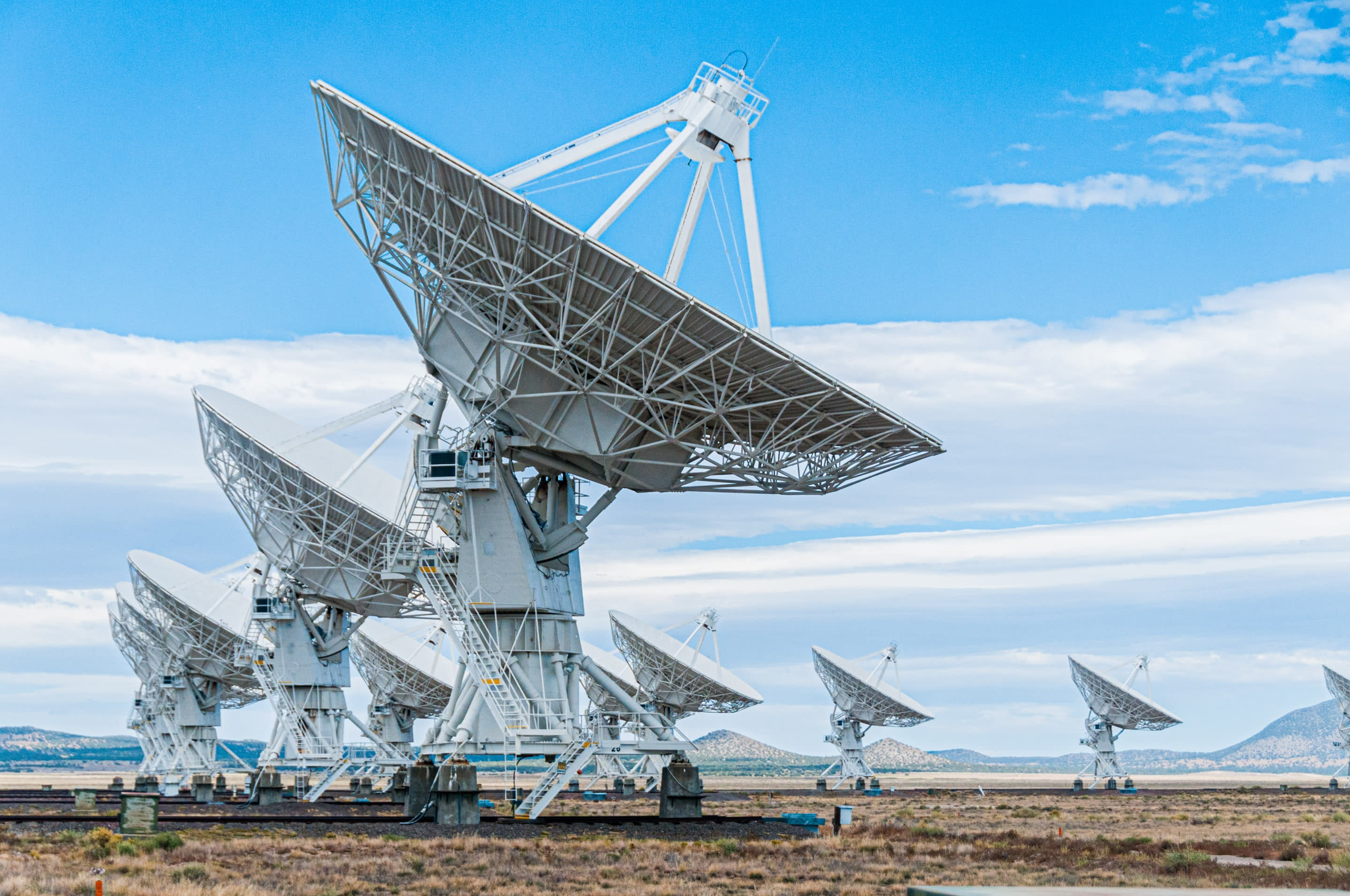 Chinese Surveillance Balloon Shot Down, And Reports Reveal Trump Hid Similar Incidents
Are you concerned about the balloon?
Discovery of the Balloon
The discovery came a few days before Secretary of State Antony J. Blinken was set to visit Beijing — a trip that was then postponed.  
The balloon traveled from China to the Aleutian Islands of Alaska, through northwest Canada, and into Montana, where it was spotted on Wednesday. 
Shooting the Balloon Down
On Saturday, a U.S. Air Force fighter shot down a Chinese surveillance balloon. The action, ordered by President Joe Biden, took place off the coast of South Carolina to ensure no citizens would be hit with debris. Federal officials stated that the U.S. is taking action to protect the sensitive information the balloon could have collected. On Sunday, a top defense official said:
"We have learned technical things about this balloon and its surveillance capabilities. And I suspect if we are successful in recovering aspects of the debris, we will learn even more."
China's Response
On Friday, the Chinese Ministry of Foreign Affairs said that the balloon was an innocent mistake. A ministry spokesperson said in a statement: 
"The airship is from China. It is a civilian airship used for research, mainly meteorological, purposes. Affected by the Westerlies and with limited self-steering capability, the airship deviated far from its planned course. The Chinese side regrets the unintended entry of the airship into U.S. airspace due to force majeure."
China's Foreign Ministry accused the U.S. of "overreacting" and "seriously violating international practice." The nation said it reserved the right to handle its "civilian unmanned airship" and will do so during similar situations in the future.
What Officials Had to Say
Brig. Gen. Patrick S. Ryder, the Pentagon press secretary, told reporters that the balloon was well above commercial air traffic and that all U.S. sensitive information is protected.
Another defense official said the Pentagon believes any intelligence China could collect from the balloon through satellite imagery is of little value. 
The Balloon During the Trump Administration
Recent reports have revealed that during former President Donald Trump's time in office, at least three similar aircraft were spotted over the U.S. — which the administration did not make public knowledge.
Trump denied the claims that "spy" balloons entered U.S. territory during his time as president. The Biden administration is willing to brief former Trump officials on these incidents. 
There were reportedly balloon sightings in Florida, Texas, Hawaii, and Guam. 
What's Next?
Both countries have spied on each other in the past, and the balloon is expected to raise already high tensions between the U.S. and China from intensifying confrontations in Taiwan and Ukraine. 
Are you concerned about surveillance?
 -Jamie Epstein
(Photo credit: iStock/Greg Meland)