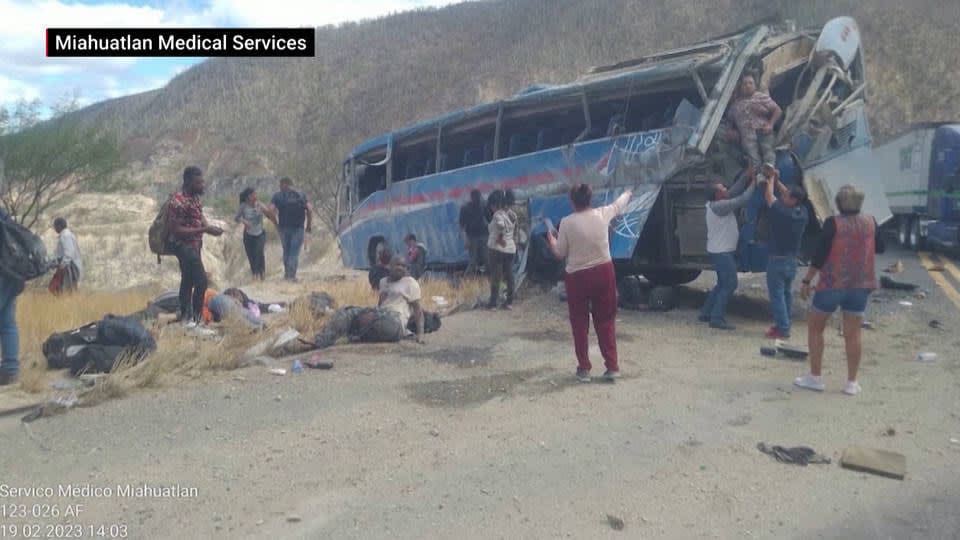 Biden Administration Issues Proposal to Restrict Asylum Seekers - COMMENT NOW
Should the U.S. deny asylum to anyone "circumventing" legal pathways?
The Biden administration's approach
"We successfully sued to block the Trump transit ban and will sue again if the Biden administration goes through with its plan." 
Recent tragedies
Crisis at the border
In May of 2022, US law enforcement recorded 239,416 encounters at the Mexico border, the highest monthly number ever recorded.
The International Organization for Migration estimates that there have been over 4,000 deaths at the U.S.-Mexico border since 2014, with countless migrants missing.
In June 2022, 53 migrants were found asphyxiated near San Antonio, Texas, in the deadliest smuggling incident in U.S. history. 
There is also a growing rate of unaccompanied minors reaching the border. In the first half of the 2022 fiscal year, 100,336 unaccompanied minors were detained by U.S. border authorities.
A lack of economic opportunities, environmental disasters, and increasing rates of gang violence and retribution have led to the steadily increasing number of migrants and asylum seekers at the border
Eduardo "Eddie'' Canales, the founder of the NGO South Texas Human Rights Center, said,
"South Texas is a burial ground for many migrants."
Do you support the Biden administration's new proposal to address the migrant crisis? Leave a comment.
—Emma Kansiz
(Photo Credit: Miahuatlan Medical Services via Democracy Now)