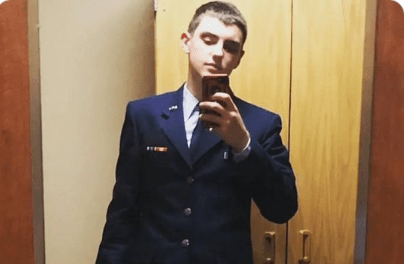 Jack Teixeira Charged In Pentagon Leak
Is the leak a threat to our security or is it essential to democracy?


What's the backstory?
What do the documents reveal?
What are people saying?
"From many points of view, this leak is really useful and good, even I can say good for Ukraine."
 "It's hard for me to believe this will dramatically change Ukraine's short-term plans for its counteroffensive. There's been discussion in open sources about the likely direction being south. Whether it affects the timing, perhaps."
Are whistleblowers a threat or essential to our democracy?
—Emma Kansiz 
(Photo Credit: Twitter)